Hi, I'm Morgan Avans.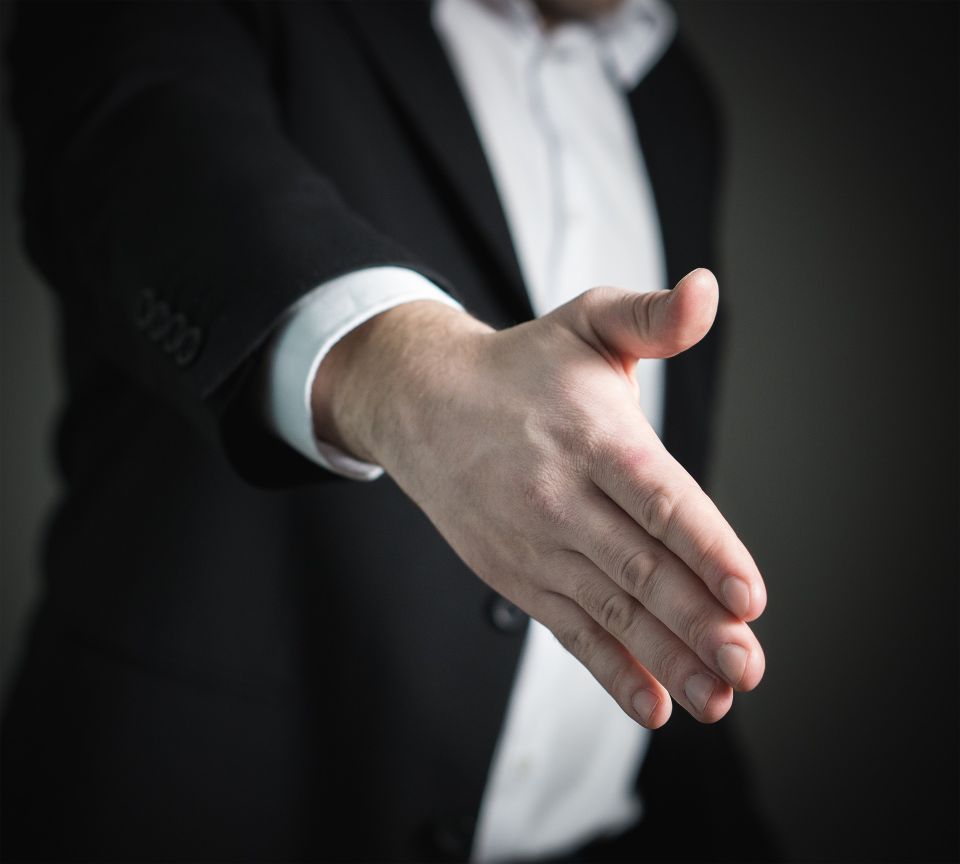 I am the Special Projects Manager at Ten2 Harvest Media.

And I want you to know that if you've ever been in a situation where you're constantly overworking and struggling to find clients who value your services... I can totally understand.

It's NOT your fault and you don't deserve to live like this.